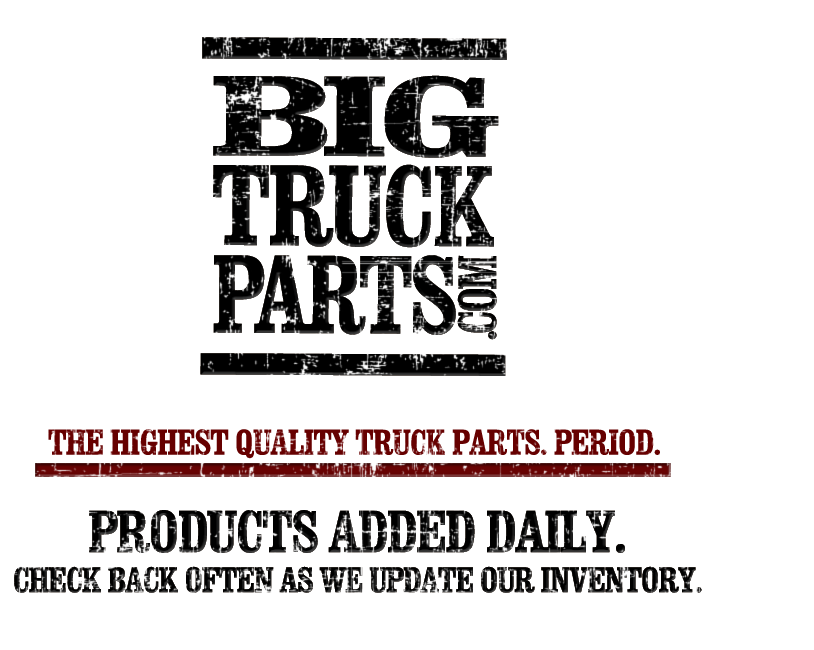 WELCOME TO BIG TRUCK PARTS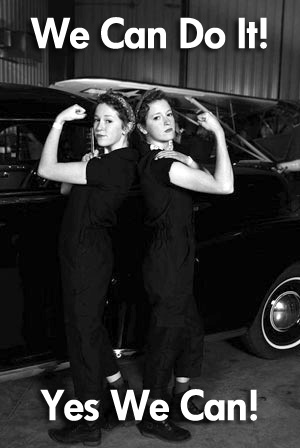 Drawing on Prairie Technology's years of experience as the industry leader in day cab kits and conversions (www.customdaycab.com), we formed www.bigtruckparts.com to expand the range of products designed and manufactured for Class 8 truck owners and operators. We are firmly committed to quality, design integrity, safety, and value in the production of these superb composite parts. When you receive your first order, you will know immediately why hundreds of other industry professionals rely on us when repairing or converting their equipment.

Please take time to browse through our list of products for your big rig. Shop and compare not only price but the quality of this product line. We are absolutely confident that you will not find a better designed and quality engineered product anywhere else and at a price point that can save you hundreds of dollars. And we never charge freight for shipments within the continental United States!

One final note. We are a proactive and highly responsive manufacturing company. If you are looking for something we do not have, let us know and we may be willing to add it to our product menu. Likewise, if you have a suggestion as to how to improve one of our products or enhance its ease of installation, please let us know. We look forward to earning your business and providing you with the best products available in the market today.
Featured products
https://youtu.be/t-9jDuvSAYI